"Took my heart away from money, I ain't interested in fame. And I pray that never..."
– Wale (via drose719)
In the past two seasons producers have been...
badxgirlsxclub: or this: (I know they didn't send Meghan home but they would have.) but not this: or this
i8urpenguin: Seriously not even kidding I will twerk my ass off to Ratchet. Not even real.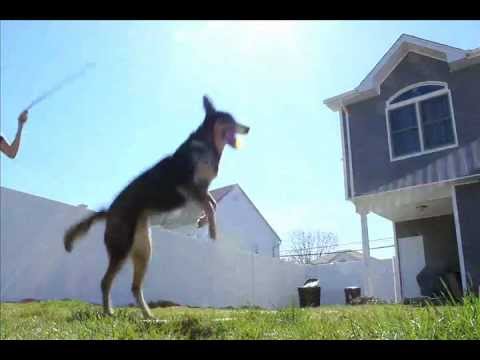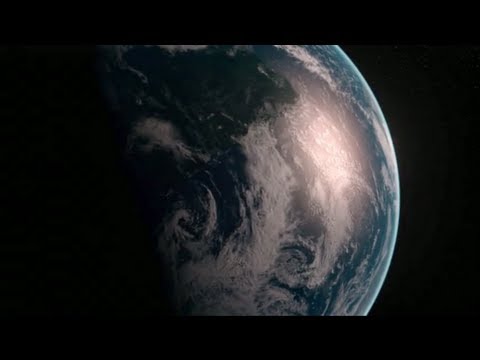 Watch
whatsyourdestany: LOL. White Chicks! 
Studying 5 minutes before a test
most-awkward-moments: